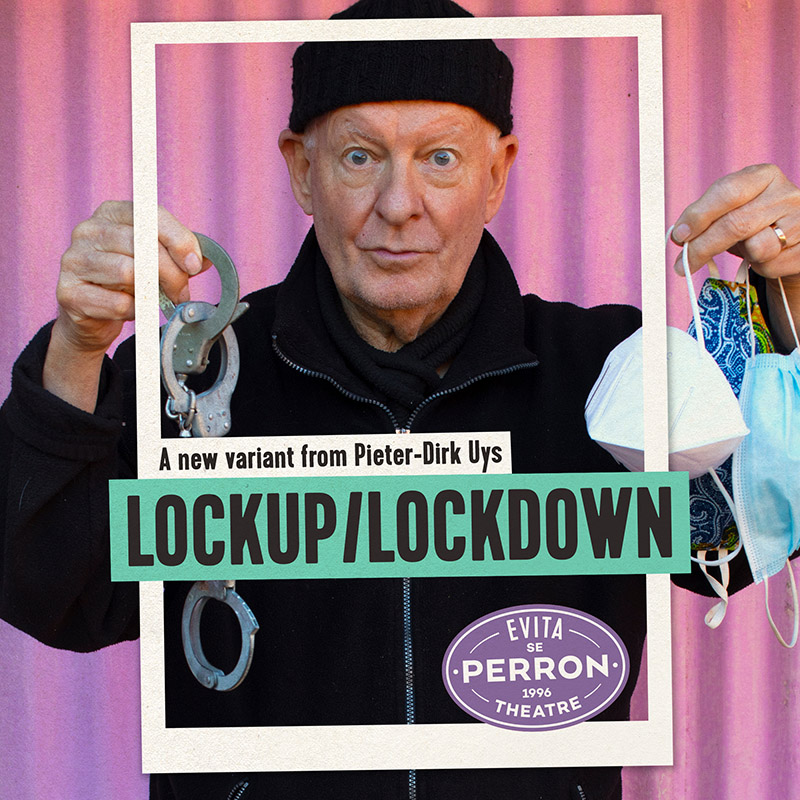 November 2021
An Audience with Pieter-Dirk Eish!
Dates: 20 November | Time: 12:00 | Evita se Perron Theatre, Darling
Pieter-Dirk Uys introduces a new South African variant: live laughter!
Evita pre-Covid and post-jab! 
Boris Johnson in full swing. 
William Shakepeare in lockdown.
A Zuma who's after your dop and zoll!
Nowell Fine and that small prick!
Limited seats, online booking essential.